National Bestselling Author

BRITTNEY HOLMES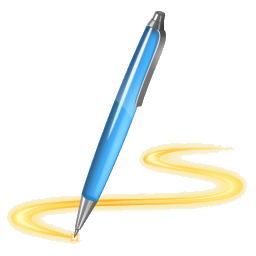 Shaniece Simmons doesn't know much at all about Devon Torres. All she knows is that she feels hopelessly drawn toward him. When he is caught in a drug bust and sent to prison, she visits him regularly and continues to pursue a relationship with him, even with her parents and friends insisting that she should stay away. 

No one, not even Shaniece, can understand why she continues to see Devon, but she knows that there is a purpose behind their relationship, and she is not going to stop seeing him until the purpose is fulfilled. Will Devon let go of the streets and allow Shaniece to guide him in the right direction before he gets into more trouble than he ever expected? And when Devon seems not to want to change, will she give up all hope that he can be saved? 

When Kenda Tyson meets good-looking, smooth-talking Jerome Smith, she's sure she's hit the jackpot. Her perspective quickly changes, however, when she finds herself caught up in a whirlwind of love, lies, and abuse.

The first time she has to examine a bruise on her face, Kenda allows herself to believe that it was a mistake Jerome will never make again. Her friends try to convince her that being with Jerome is not what's best, but when she refuses to listen and chooses Jerome over her family, her friends, and her faith, all her friends can do is hope that God will hear their prayers and protect Kenda from the worst. But will Kenda realize the high price she's paying before it costs her her own life?

In this award-winning 2-book series, follow the lives of four young adults and their families as they struggle with the daily trials and temptations that come when the pressures of the world collide with the teachings of the church.

Mistakes are made, hearts are broken, lives are shattered, and lessons are learned. But at the end of it all, can they live with the consequences that result from the testing of their relationships?

All books available at your local bookstore and on Amazon.com!