National Bestselling Author

BRITTNEY HOLMES JACKSON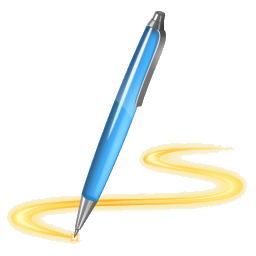 CONSULTING SERVICES​

Full-service editing requires a thorough overview of your completed manuscript. For consideration, you will submit the first three chapters of your manuscript for review will be provided a quote for the work to be completed.

Editing for Short Stories/Projects

Specifically provides editing services for short stories, essays, articles, etc. for $5 per page. This rate may increase depending on if heavy editing will be required.

Ghostwriting services include the writing of a full-length novel or other project that will have your byline attached to it. Services range in price (starting at $2,000) depending on the author's needs.

Desire feedback on your writing? This service holds a fee of $500 for up to 300 double spaced pages with one inch margins. Anything over 300 pages will be an additional $1 per page. This service does not include editing.

Need to pick Brittney's brain or desire quick feedback on an idea? Reach out for a 30-minute conference call for a fee of $50. Price increases if a longer or additional conference is needed. The cost of the conference call is applied to any subsequent service booked within 30 days. 

With over a decade of literary expertise, Brittney Holmes Jackson has been able to inspire and assist others with reaching their writing goals. From literary consultations to full-service editing, Brittney has generously offered her support to aspiring writers for years. 

The Essence Magazine Bestselling Author is expanding her services to provide a more tailored experience to meet the needs of her clients.

Use the request information form to contact Brittney directly regarding more details on these services including, scheduling and fees. Please be sure to include your name, contact information and the desired service you would like more information regarding.