National Bestselling Author

BRITTNEY HOLMES JACKSON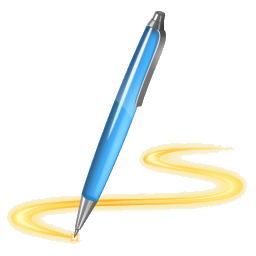 CONSULTING SERVICES​

Editing for Short Stories/Projects

With over a decade of literary expertise, Brittney Holmes Jackson has been able to inspire and assist others with reaching their writing goals. From literary consultations to full-service editing, Brittney has generously offered her support to aspiring writers for years. 

The Essence Magazine Bestselling Author is expanding her services to provide a more tailored experience to meet the needs of her clients.

Use the request information form to contact Brittney directly regarding more details on these services including, scheduling and fees.